I have an organization problem - or, a lack of organization problem. Anyway, several months ago I saw another blogger (I have to apologize because I cannot find the link, so if you know where I saw it, let me know so I can give credit) make a knock off of these cool Ballard Designs dog food containers.
Aren't those cute? They sell for $45. Seriously? $45? I don't think so!
I started out with my Cub Scout Popcorn tin, which I bought from my son last year (anyone need Boy Scout Popcorn - let me know if you do - I know a guy). Anyway, it looked like this before.
Nice, huh? I spray painted it cream, because I didn't have white and I really didn't want to go to the store.
Because I don't have a fancy Cricut (I sooooo want one for Christmas), I had to print off my font on the computer and transfer it with graphite paper.
Then, I traced over it with some very expensive artist tools.
Yep, a black Sharpie. I love my black Sharpie!
Here we are all finished. What do ya think?
It's not perfect, but FREE is much better than $45 anyday!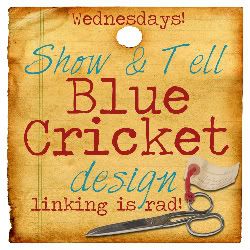 and